Sponsorships
The Grass Valley Farmers Market takes great pride in being of service to the community for the last 45 years. The market is a fun, one-stop shopping experience for farm direct seasonal produce, pasture raised proteins, and fresh baked goods along with a wide variety of local art and handcrafted, sustainable ware. We also provide a platform for talented local musicians and booth space for community outreach programs and beneficial non-profit organizations. In the last two years, we have increased the size of the market for a wider selection of foods and crafts, and have gained over 30% follower growth on our social media accounts. During peak summer season, we have upwards of 1,100 customers that visit the Saturday morning Farmers Market. We look forward to continuing to build on this success for the 2024 season with your assistance.
The market's income relies solely on the fees charged to vendors for the space they occupy, called a stall fee. With yearly rent of market locations, county and city permits and fees, insurance, advertising, supplies and a market manager, stall fees alone do not cover the costs to maintain a successful market. Your contribution will assist in maintaining all of this, while promoting local craftspeople and family farms, which helps keep the cost of sustainably grown food affordable.
Therefore, we are asking the local business community for support through sponsorship. Listed below are donation tiers and the ways in which we will promote your business at the market and through social media. Thank you very much for your time and consideration. Your generous donations directly help sustain the Grass Valley farmers market and in return, provide an exciting atmosphere for families and friends to gather and support local farmers and craftspeople.
Sponsorship Tiers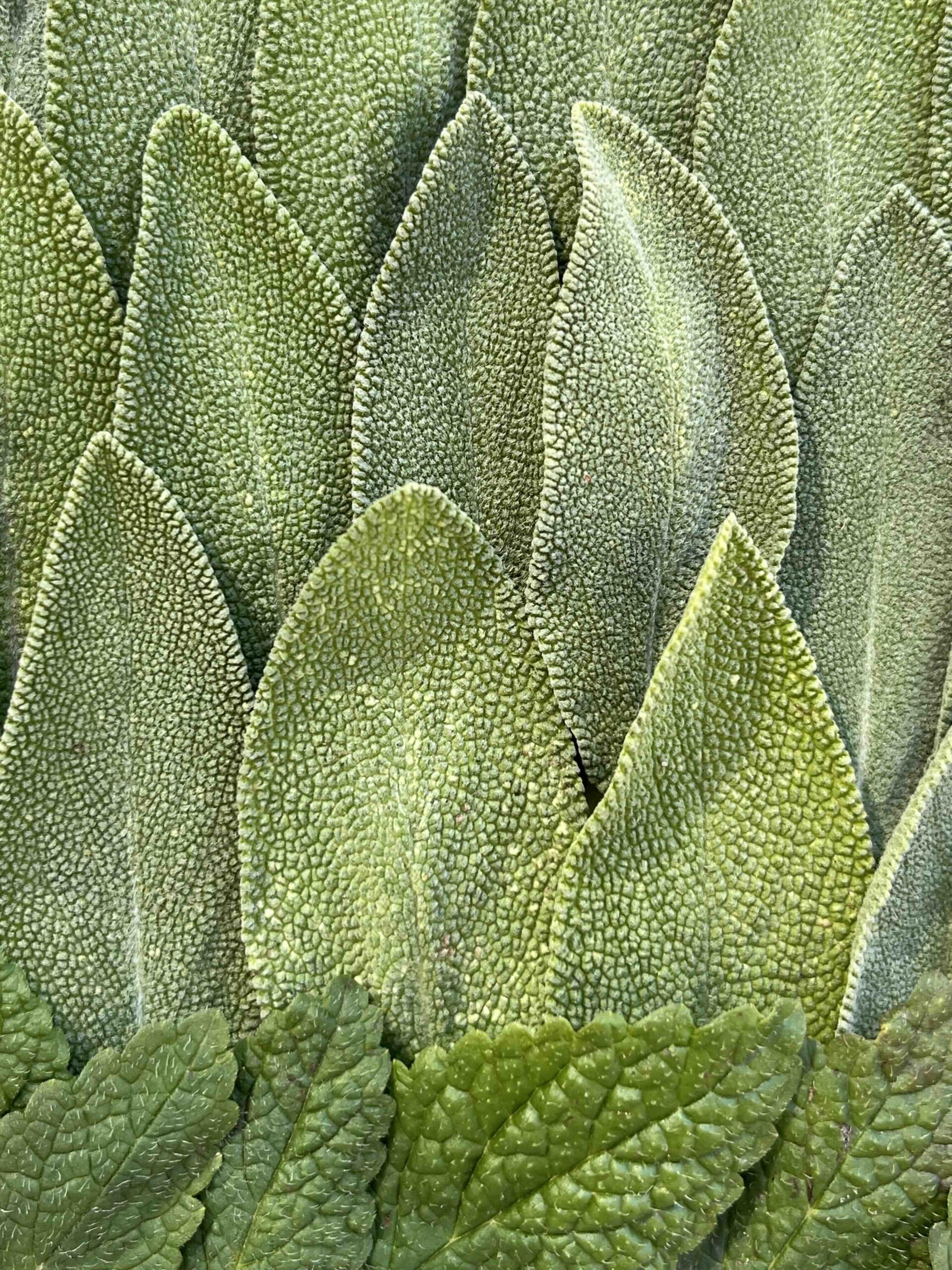 Thyme
---
$250
Your Logo on the GVFM website
Social Media Tag on our "All Sponsors" Season Opening Post
1 free stall space per season to promote your business
Sage
---
$500
Your Logo on the GVFM website
Social Media Tag on our "All Sponsors" Season Opening Post
2 free stall space per season to promote your business
1 personal social media post to highlight your business
Mint
---
$1,000
Your Logo on the GVFM website
Social Media Tag on our "All Sponsors" Season Opening Post
3 free stall spaces per season to promote your business
2 personal social media posts to highlight your business
Your company logo on the GVFM information booth banner
Feel free to contact us for more information
2024 Season Sponsors
Coming soon…